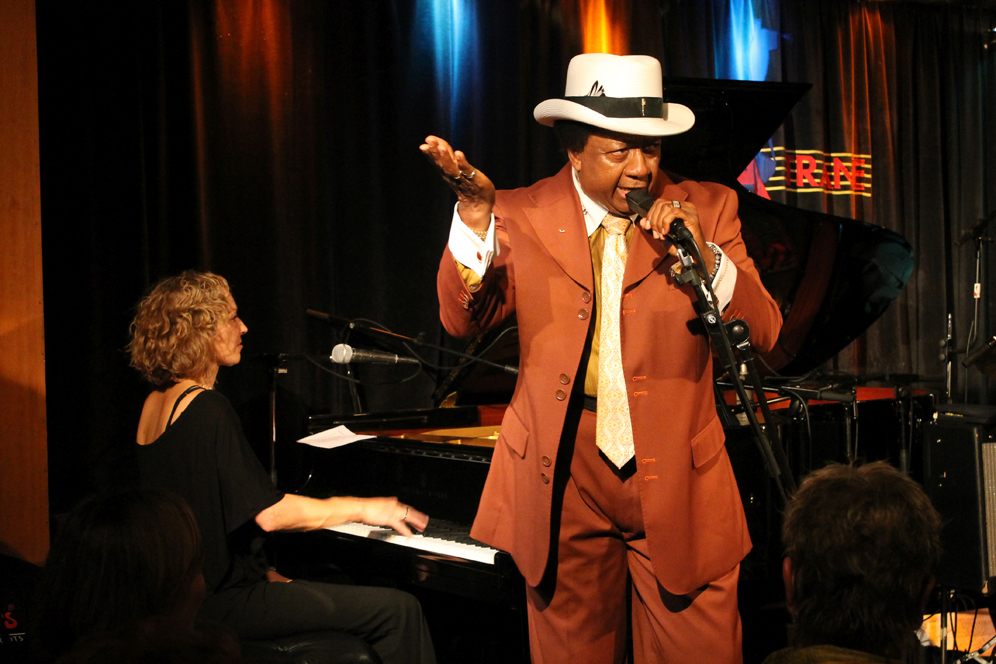 The Blues Ambassador
Bürgerl. Name: Ebylee "Eb" Davis
Soul- and Bluesmusician from Arkansas, USA
Born in 1944
Played in the sixties / seventies in a soul band in New York , the Soulgroovers.
Came in the eighties as GI to West-Berlin / Germany and played as a part time musician the blues until 1994, then he became a full time musician. He is there still active as a blues musician.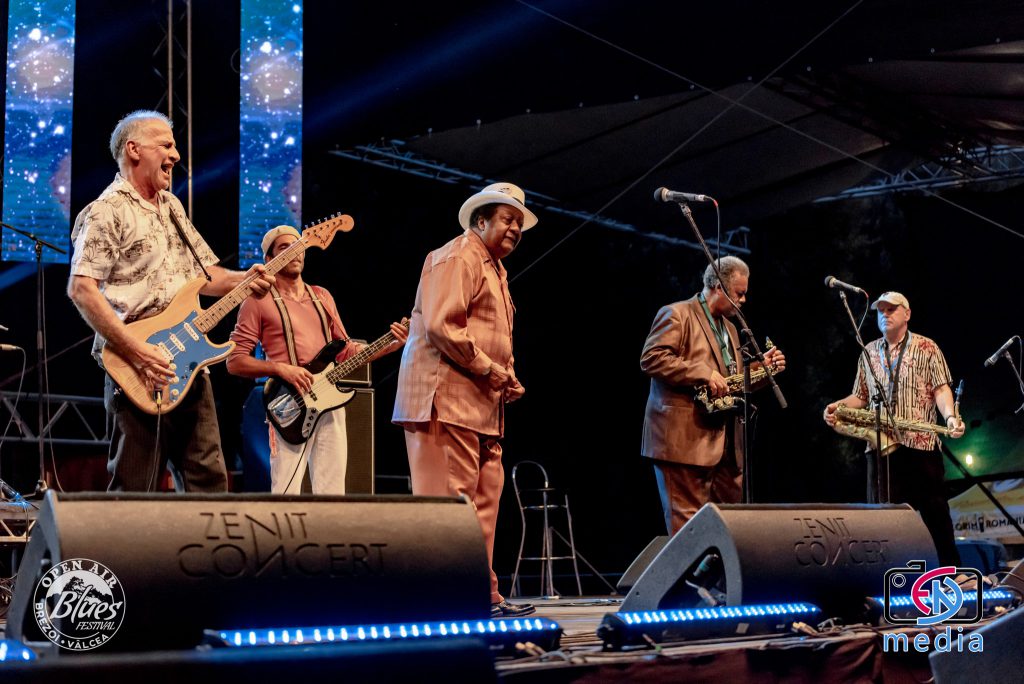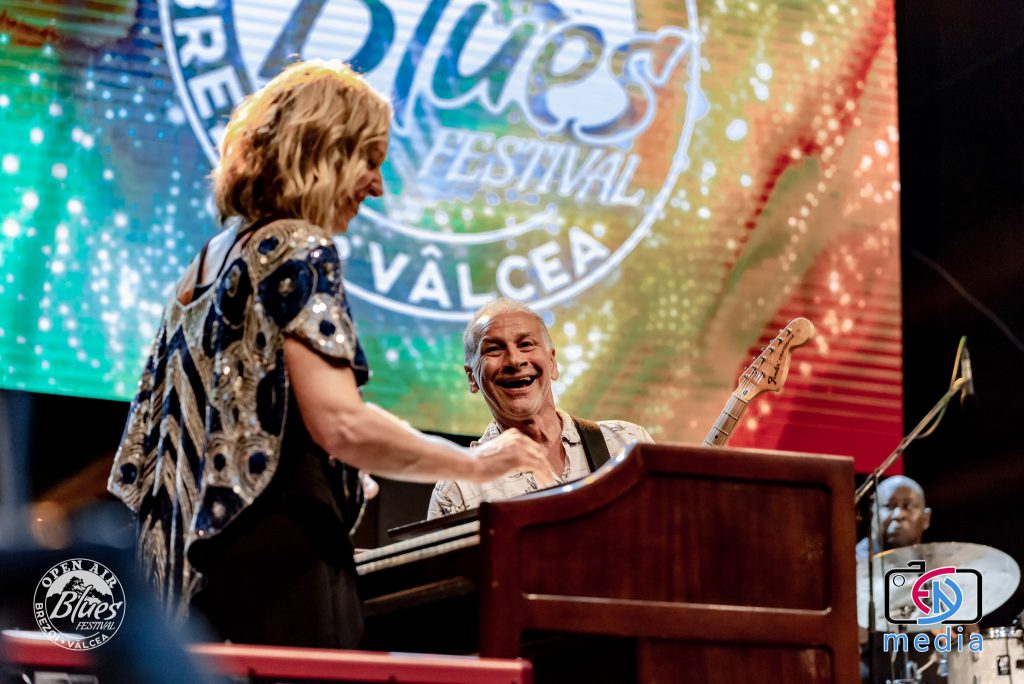 The Superband
EB Davis (Arkansas, USA) – vocals, bluesharp
Nina T. Davis (Berlin, Germany) – piano, organ, vocals
Willie Pollock (Florida, USA) – alto sax, vocals
Ben "King" Perkoff (California, USA) – tenor & baritone sax
Jay Bailey (Texas, USA) – guitar, vocals
Tom Blacksmith (Berlin, Germany) – bass, vocals
Lenjes "The Duke" Robinson (California, USA) – drums, percussions, vocals